UK Rubber Recycling specializes in services responsible for the recycling and disposal of tyres at the end of their useful life. We remanufacture tyres for cars, trucks and farms, providing a service without inconveniences, convenient and profitable.
Used tyre recycling and disposal services offered by UK Rubber Recycling. Collect all your used tyres without any problem and dispose of them in accordance with the standards of the Environment Agency. End-of-life Tyres and Tyres can be used productively, such as the manufacturer of new rubber products, brake pads and other rubber products.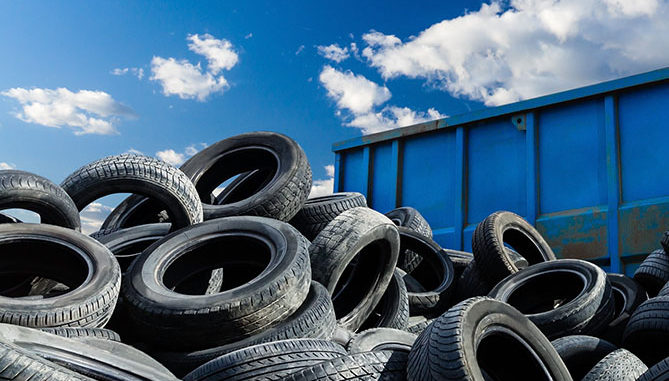 We make it is as easy as possible to recycle old tyres and we offer a variety of options to our customers. We provide waste and used tyre service is available to members of the public and we can also arrange daily, weekly or monthly collections for commercial businesses such as car dealerships and garages.
We believe in the use of the most efficient and effective equipment in the treatment of tyres while taking into account the environment, therefore, our process does not generate additional waste, separates materials with enormous purity and uses very little energy. With this in mind, we believe that we are the right solution for the scrap, scrap and used tyre in tyre recycling and tyre disposal industry in the UK.