Get the highest quality, expertly selected wholesale part worn tyres from across the United Kingdom in small to large orders – with affordable prices. We stock used and part worn tyres, and only offer the best brands such as Bridgestone, Dunlop, Continental, Firestone, Goodyear, Michelin and Pirelli.
UK Rubber Recycling supply a huge range of tyres at a very competitive price. We import part worn tyres from our branch in the UK. All tyres are branded and of premium quality. Tyres are properly tested to examine their pressure safety.
UK Rubber Recycling wholesale dealer of part worn tyres in the UK are a national specialist in supplying top quality. Part worn tyre wholesalers are located in the Southwest of England and able to wholesale tyres at the most competitive prices throughout England and other countries.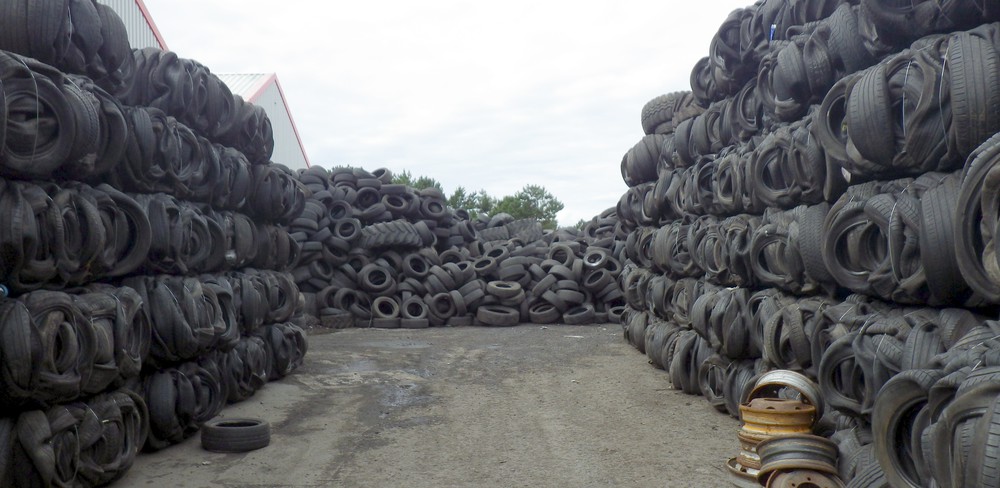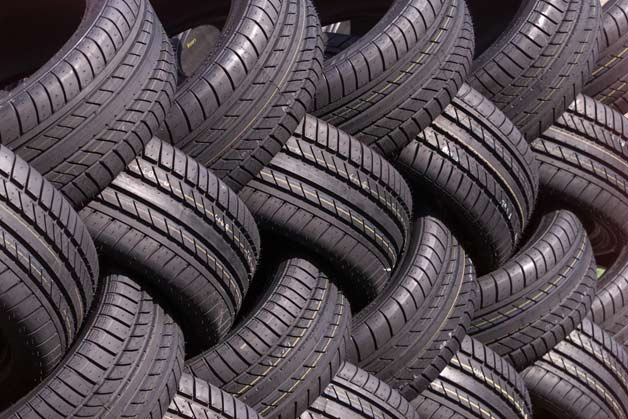 Tyres can be pressure safety tested.
All of our wholesale part worn tyres are guaranteed satisfaction.
We offer free delivery for wholesale.
We dispose of tyres in an environmentally friendly manner.
We are regularly importing part-worn tyres from our branch in the UK as per customer requirements.